Four-time Oscar-winning film director Woody Allen has been revealed to be shocking, and he has been accused by his daughter at the time. Woody Allen married his own stepdaughter Soon-Yi Previn and now his other daughter has accused him of sexual abuse.  According to American news site Fox News, Woody Allen's stepdaughter Dylan Farrow came as a guest on Drew's talk show 'The Drew Barrymore Show' in 2020. In this show, he made this shocking disclosure. Dylan stated that his father, who is a four-time Oscar winner. He sexually abused her in childhood. When she was just seven years old. Drew has expressed regret over working with Woody after the revelations.
Let us tell you, in the year 1980, Woody and Mia were in relation. After working together for years, in 1992, Woody suddenly made public his talk of being in a relationship with Soon-Yi Previn. Who are his stepdaughter and 35 years younger than him?
The special thing is that Soon-Yi is Mia's adopted daughter, whom he took while they were in their first relationship. Five years after Woody's announcement, Woody married Soon-Yi. Soon-Yi has said many times that even though his mother Mia and Woody Allen were in a relationship, Woody was never a father to him. There was never a father-daughter relationship between them. In such a situation, bonding with him in a relationship like love and marriage was not a big deal for Soon-Yi.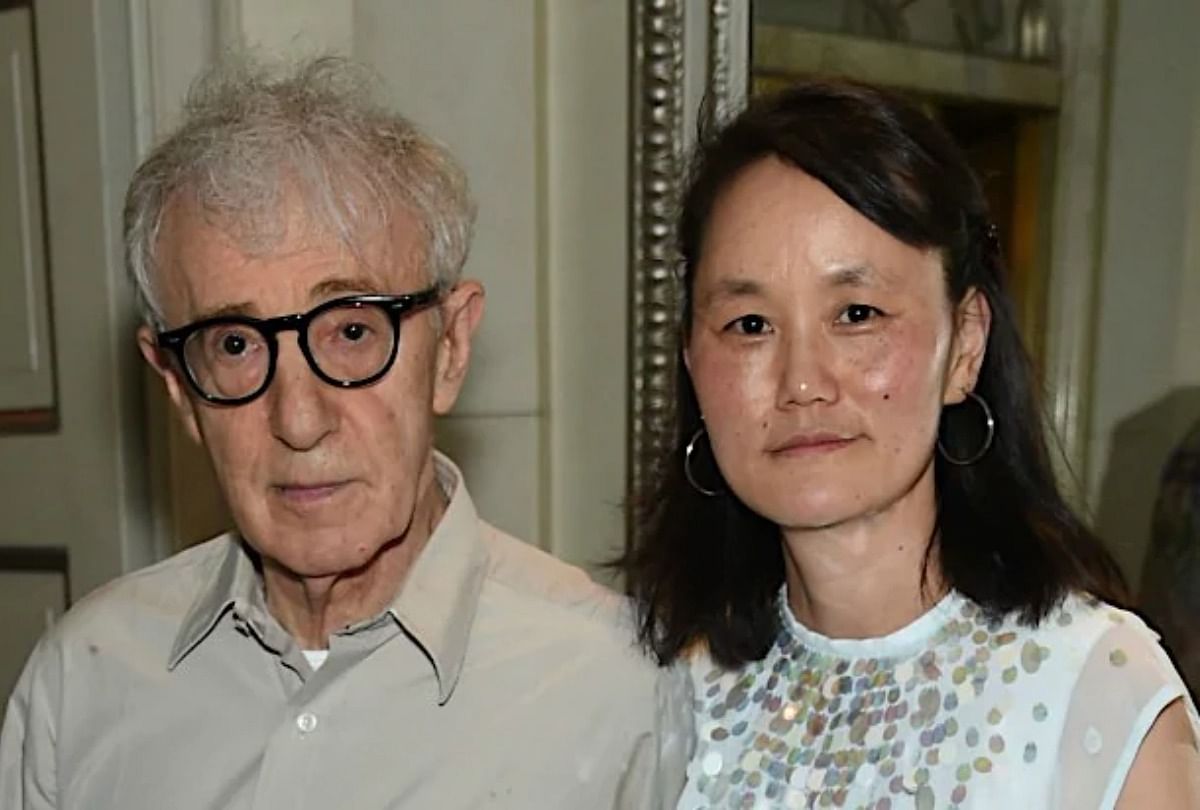 Mia came to know about her partner Woody and her adopted daughter Soon-Yi when they found nude pictures of the daughter at Woody's house. After discovering all this, Mia immediately broke all her relationships with Woody. Mia is then shocked when Dylan accuses Woody of sexually abusing her.
Denying the allegations, Woody said that, 'Mia instigated the final and due to the relationship with Soon-Yi, she is now making this plan against me.' The Connecticut State Attorney investigated the case but did not file a case against Woody. She submitted the case to the Child Sexual Abuse Clinic of Yale, which found no evidence of sexual abuse, which Mia Farrow later blamed.
Significantly, Woody and Mia adopted a son Moses and daughter Dylan, in addition to which they both have a biological child, Sachel. Despite not proving the sexual abuse of Woody in court, he has lost custody of all three of his children.